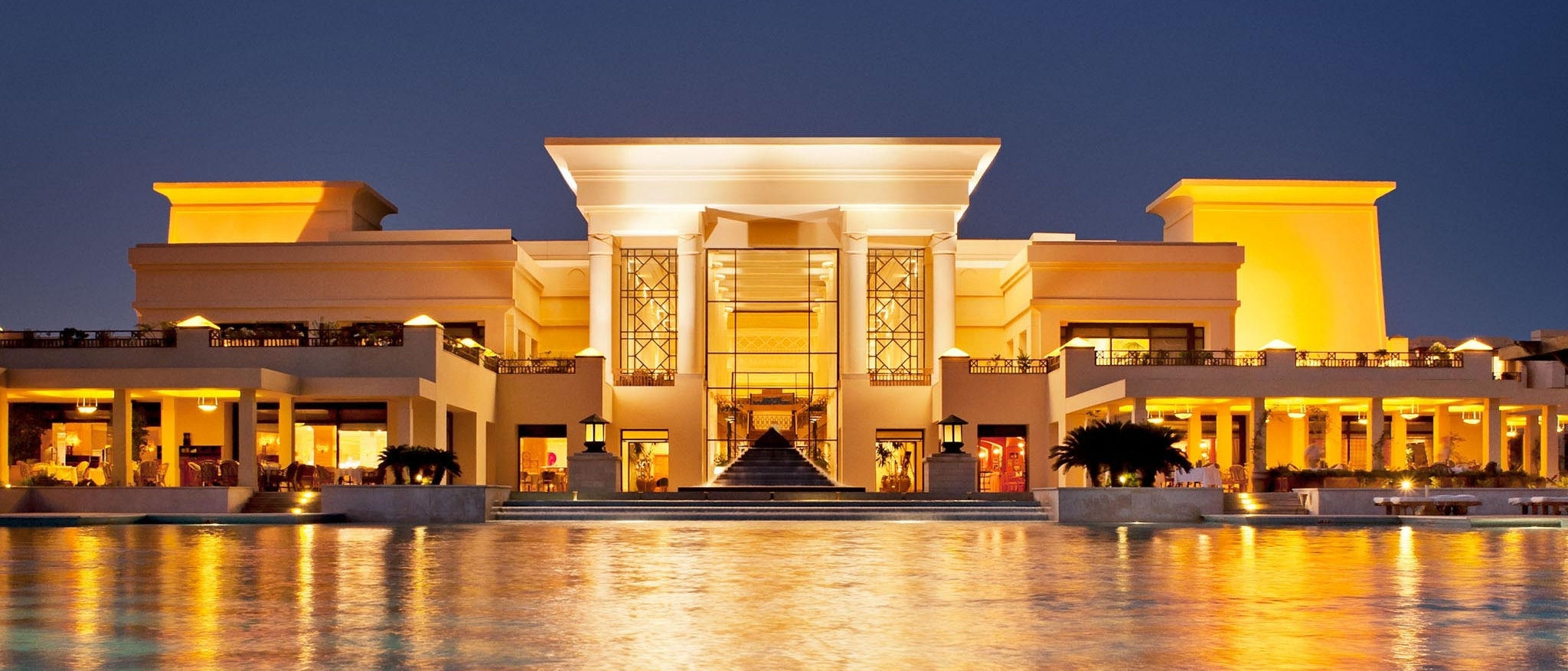 SheratonSomaBay is providing a classy yet relaxing dining atmosphere, to achieve this combination swim shorts and sleeveless T-Shirts are not allowed in our Restaurants during Dinner sessions, However Bermuda and three quarter trousers are only accepted at L'Abydos Restaurant, this applies for the summer months starting from May till September. For the winter months (October till April) long trousers are required at all Restaurants during Dinner Sessions. At all times flip flops and slippers are not allowed, appropriate foot wear is requested.
Further we welcome the use of long swim suits on our beaches, however do not approve their use in the swimming pools.
Moreover please be informed that swimming in loose/cotton clothing is also not permitted.