Soft all Inclusive entitlements at Sheraton Somabay Resort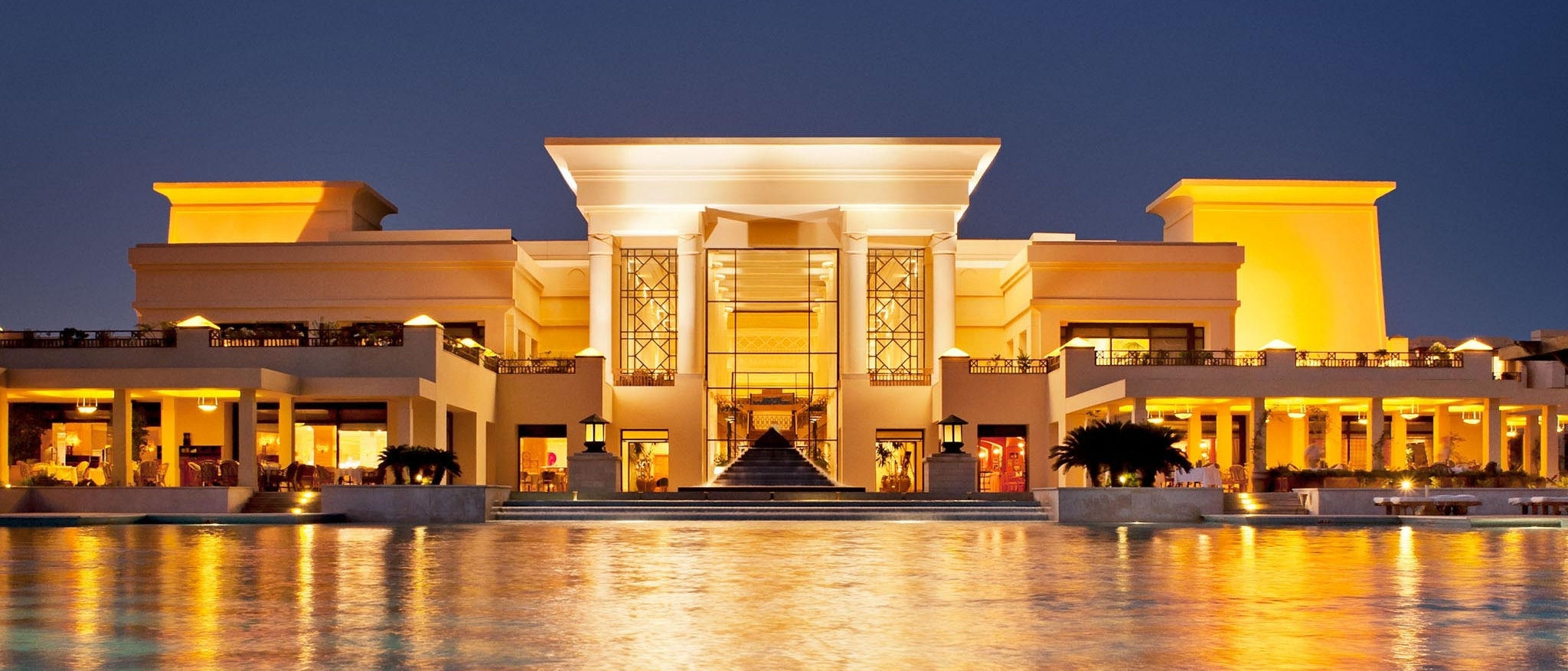 Welcome to our sunny resort Sheraton Soma bay, Reserve yoour Soft all inclusive package and get benefit of the following:
Enjpy your breakfast & Dinner open buffet menus at our L'Abydos restaurant.
Lunch at your choice from the menu at Cooper crescent.
Free soft drinks 24 hrs.
complimentry ice cream.
Free minibar non alcoholic drinks and free mineral water.
Room service will not be included.
Children up from 0 to 05.99 Years sharing parent's rooms will be considered free.
Children from 06 till 11.99 years sharing parent's rooms will be free in accommodation & will be charge with 50% discount on published rates for meals.